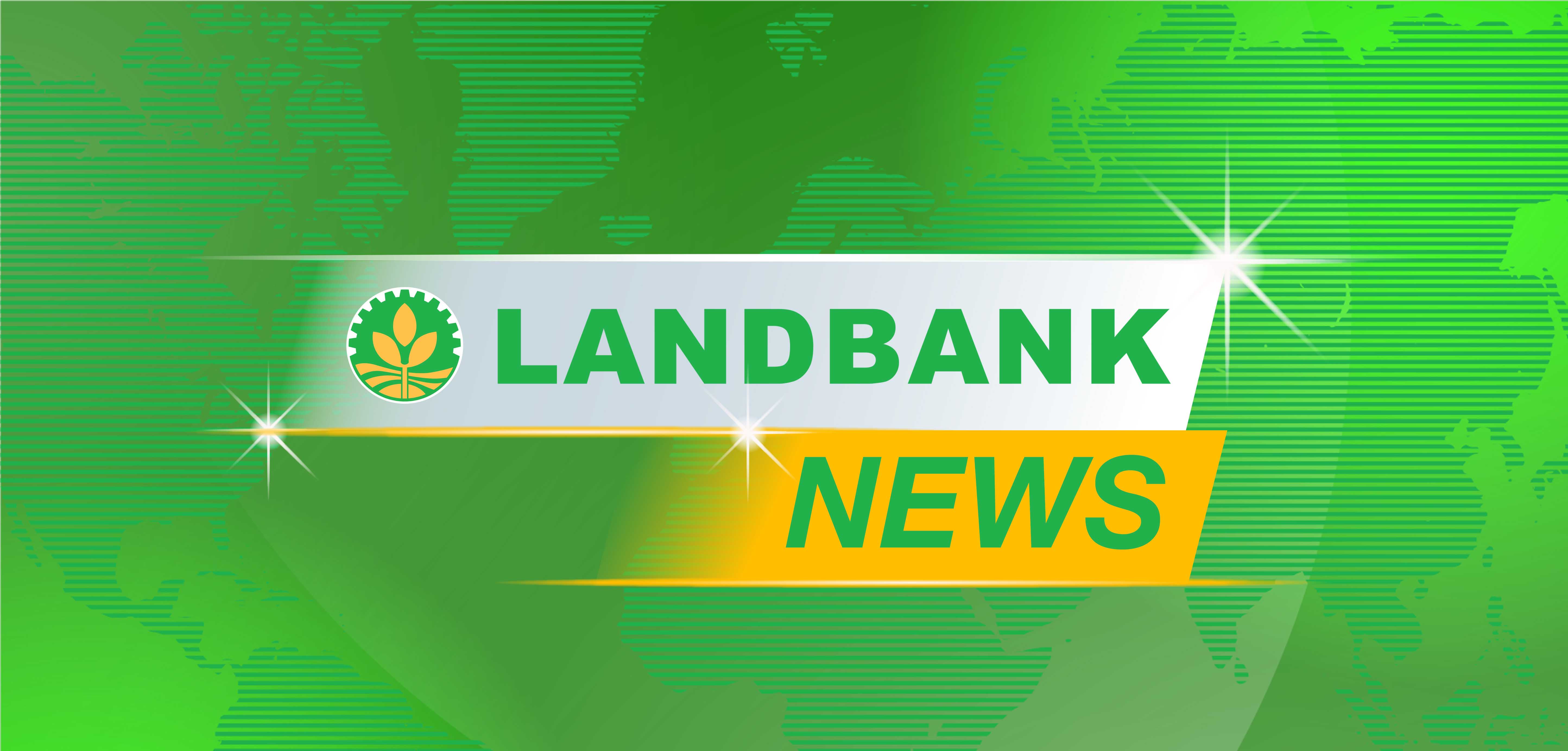 Land Bank of the Philippines (LANDBANK) has extended a total of P51.3 billion in outstanding loans to 639 local government units (LGUs) as of end-September 2020, as it ramps up support to the LGU sector which are the frontline entities tasked to lead in the recovery efforts post Covid-19.
Part of this amount was made available through LANDBANK's RISE UP LGUs (Restoration and Invigoration package for a Self-sufficient Economy towards UPgrowth for LGUs) Lending Program, which was launched in July, to support LGUs in the implementation of their local economic recovery plans
In an online webinar, "Tapping Credit Financing for Robust Local Economic Growth: Successful LGU Ventures and Innovations," held last October 28, LANDBANK President and CEO Cecilia C. Borromeo reiterated the solid partnership between the Bank and LGUs, and its impact to Filipino families and communities across the country.
The virtual event, hosted by the Bureau of Local Government Finance (BLGF) under the Department of Finance (DOF), forms part of the BLGF's 33rd Anniversary Learning Session series entitled, "BLGF i3: Information, Inspiration, Insights."
"Working together is not something new to LANDBANK and LGUs. As early as 1992, LANDBANK resumed lending to LGUs after the enactment of the LGU Code in 1991. We recognized that LGUs are catalysts for positive change by bringing sustainable development in your respective localities," President Borromeo said, referring to local executives present in the session.
Alongside extending loans, LANDBANK also serves as the primary depository bank of LGUs. All 81 provinces, 146 cities, and 1,478 out of the 1,488 municipalities in the country maintain deposit accounts with LANDBANK.
President Borromeo said that the Bank has been working hard to have the remaining 10 municipalities included in the LANDBANK ecosystem by the end of the year.
LANDBANK also provides digital payment platforms to help LGUs boost their collection rate. As of September 2020, a total of P226.7 million in Real Property Taxes, Real Estate Taxes and business permit payments from 126 LGUs were collected and facilitated through the LANDBANK Electronic Payment Portal and Express Payment System.
The LANDBANK RISE UP LGUs Lending Program is made available to eligible LGUs at a loan amount depending on their project requirements, provided that the total loan exposure (including the proposed loan under the program) should not be more than its Net Borrowing Capacity per BLGF computation or certification.
"This is a very good time for the LGUs to consider accessing the credit facilities or the lending programs of the GFIs (Government Financial Institutions), because we are now experiencing a very low interest rate regime," President Borromeo said during the session's open forum.
Under Republic Act 11494 or the "Bayanihan to Recover as One Act," the Bank has also been allotted a P1-billion interest subsidy for new and existing loans secured by LGUs.